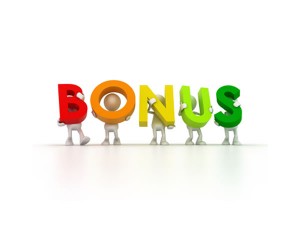 Refer a friend and go in the draw to win a $5000 kick-start!
---
If you enjoy building with us as much as we enjoy building for you,we'd appreciate you spreading the word to your family, friends or colleagues who are considering building a new home.
If the person you refer enters into an unconditional agreement to build with us, you will receive $1000.
All we need is their name and contact details by filling in the online form at residentialbuildingwa.com.au and your consent to contact them.